Welcome to our website!
The Arc of Lincoln is a non-profit advocacy organization that serves people of all ages with intellectual and developmental disabilities and their families. Thank you for coming to our website. If there is anything we can help you with please do not hesitate to let us know.
Phone: (402) 421-8866
Thank you to our sponsors: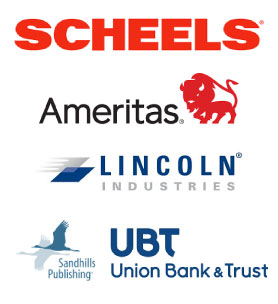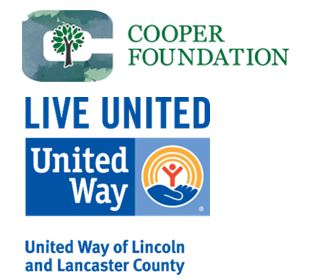 2017 Year in Review
If you were unable to attend our annual membership meeting, please click here to see a Facebook album of 2017 highlights that were presented.
2018 Transition Conference
It is tentatively planned for April 28th. We will provide updates as we finalize our plans for the 2018 conference.