Board & Staff
Staff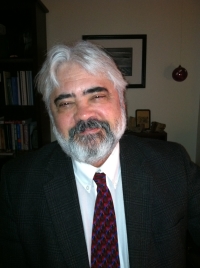 René Ferdinand, Interim Executive Director
René Ferdinand will serve as Interim Director until a permanent selection has been made. René has more than forty-two years of experience in the field of developmental disabilities. He currently serves on the board of the Arc of Lincoln and previously served as Executive Director for the Arc of Nebraska. His experiences have ranged from direct support, to services coordination, to the state level directorships. He has worked for service providers, advocacy organizations and state agencies, bringing this wealth of experience to Advocacy Partnership for People with Special Needs.
René retired as Chief Executive Officer of the Autism Center of Nebraska recently, so we are very pleased he came out of his brief retirement to lead our organization through this transition process. Thank you!
You can reach René at director@arclincoln.org.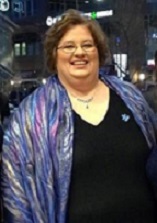 Vicki Depenbusch, Director of Individual and Family Support Services
Vicki has been an advocate for people with autism and intellectual and developmental disabilities and their families since joining the Autism Family Network in September of 2007. She began as Program Director in August of 2015 and her role is to empower and represent families in the community as well as run the Individual and Family Support Services. Being a parent of a child with autism, she is better able to understand and relate to the struggles parents have and their need for other parent support.
You can reach Vicki at autismfamilynetworklincoln@gmail.com.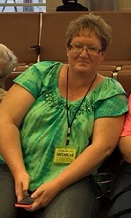 Michelle Johnson, Arc Expeditions Coordinator
Michelle has been a volunteer with the Arc of Lincoln for the Arc Expeditions for a little over two years.  Michelle has recently increased her involvement with the Arc by taking over the Program Coordinator duties with planning the Expeditions for 2015.  Michelle enjoys taking others on vacations and capturing memorable moments.
Michelle is currently the Lincoln Area Director for Developmental Services of Nebraska where she has worked for 18 years with individuals with intellectual and developmental disabilities.   In her free time Michelle is a member of a Beagle Rescue Group here in Nebraska.  Michelle holds a Master's degree in Business Leadership.  
You can reach Michelle at expeditions@arclincoln.org.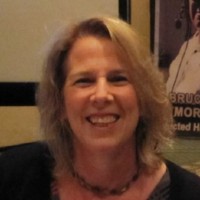 Dawn Lliteras, Bookkeeper
Dawn joined The Arc of Lincoln as a bookkeeper. She has a bachelors' degree in accounting. Dawn has been staying home raising her family and now is looking forward to working with The Arc of Lincoln.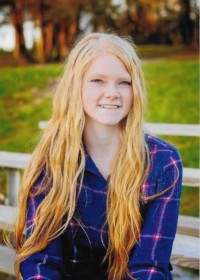 Ashlee Mitchell, Communications Intern
Ashlee is studying at Nebraska Wesleyan. She has also conducted a research project on the communications of Advocacy Partnership for People with Special Needs.
Board of Directors
President: Jennifer Meints
Vice President: Jennifer Stuhmer
Secretary: Mary Phillips
Treasurer: Janice Jones
Melissa Blakemore
Jana Christensen
Mary Ells
Rene Ferdinand
Kathy Johnson
Linda Kistler
Cathy Martinez
Mary Ells
Kim Ruud
Deb Safarik
Lindsay Stanley
Angie Willey
Derek Zimmerman