Blog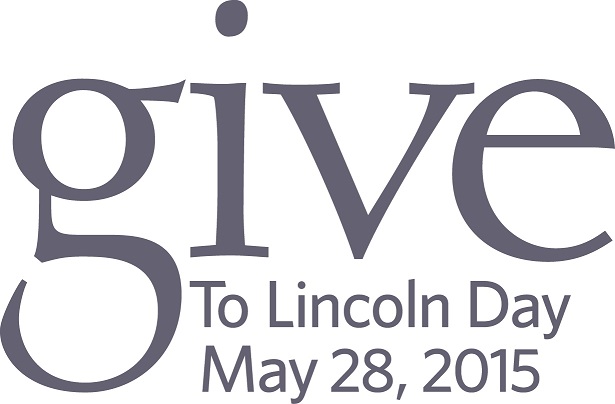 Give to Lincoln Day 2015: Thanking Jean and her daughters
What a Give to Lincoln Day! Thank you everyone for your help. Our final total, not counting the match from the Lincoln Community Foundation, should be $21,505. You may have seen the figures they released, but they counted Jean's match twice, so our number that was reported is off.
Once we have the matching funds from LCF, the figure will be nearly 3 times the most we have ever done on Give to Lincoln Day. That is amazing!
Thank you again to the Jean Holtzclaw and also her daughters, Jane, Sally, and Karen, who were all instrumental in making Give to Lincoln Day such a huge success.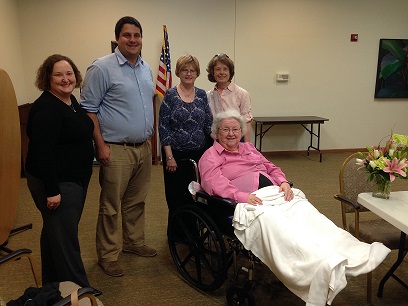 The above photograph is from our board meeting last Thursday. We were lucky enough to have Jean, Jane, and Karen join us. The board thanked Jean for her support. The board also thanked her daughters Karen, Jane - in town from North Dakota, and Sally, who lives in Virginia and was unable to attend. They helped make Thursday a great night for people with intellectual and developmental disabilities.