Blog
Self-Advocate Spotlight: Erin Phillips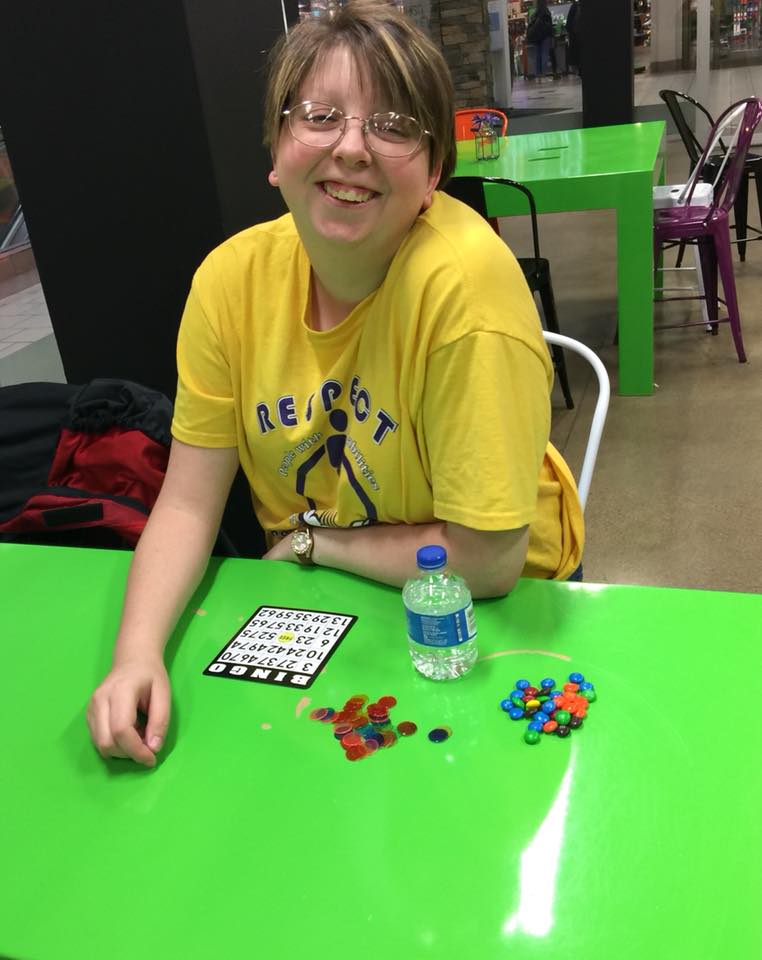 We are honored to make Erin the first in a series of stories to highlight the great work and growth self-advocates have shown. Over the past several years Erin accomplished a great deal, and we wanted to share her story with you.
After finishing high school, Erin struggled to figure out her place in the world. It is a well-documented fact that that this transition process is often incredibly difficult. This was true for Erin and her family, too. But Erin worked to become engaged in her community, and as a result she is thriving!
The Arc of Lincoln became a part of Erin Phillips' journey to independence and self-confidence several years ago when she decided to join the Young Adult Social Club. She says that through this club she was able to make new friends, work on social skills, and even assist with party planning. Young Adult Social Club served as an entry point for Erin to become more deeply involved. Erin has utilized Arc Expeditions to explore the world; she joined People First to become a stronger self-advocate; and she now volunteers to help with social club.
Erin is the perfect example of what it means to be a self-advocate. She has a goal to one day live independently in an apartment downtown, and she consistently works on the skills needed for that goal to become a reality. Whether it's stepping out of her comfort zone and presenting her story in front of an entire conference room full of people or walking around the mall shopping by herself, Erin has taken huge strides as a self-advocate.
The Arc of Lincoln has not only impacted Erin's life but Erin has impacted the Arc as well. She has held several officer positions in People First - currently is Vice President - and is set to be the next president of Aktion Club. "The Arc has helped me broaden my wings and expand my horizons, I have learned how to be a self-advocate and do things for myself," said Erin. She is also known for trying to recruit everyone she runs into to join People First and Aktion Club. Without Erin, the Arc of Lincoln would lack the inspiration that she brings to this organization.
Erin also became an active board member for People First of Nebraska. She immediately let her voice be heard in this role. She was so impressive that she was hired as a Disability Policy Specialist for People First of Nebraska. People First of Nebraska support staff member Kellie Ellerbusch told us Erin does not like to hear the word "no," and that makes her a great advocate. You can see Erin helping prepare self-advocates to speak with senators by presenting on how to introduce yourself professionally here. She did a great job!
Erin was also appointed by the governor to serve on the Nebraska Planning Council on Developmental Disabilities. 
It really is remarkable how much effort Erin has put into becoming a strong self-advocate, and it is also remarkable how great of a job she is doing. Erin, we are all incredibly proud of all of your hard work advocating for people with disabilities.
Thank you for everything you do Erin!
Please keep scrolling for additional photos.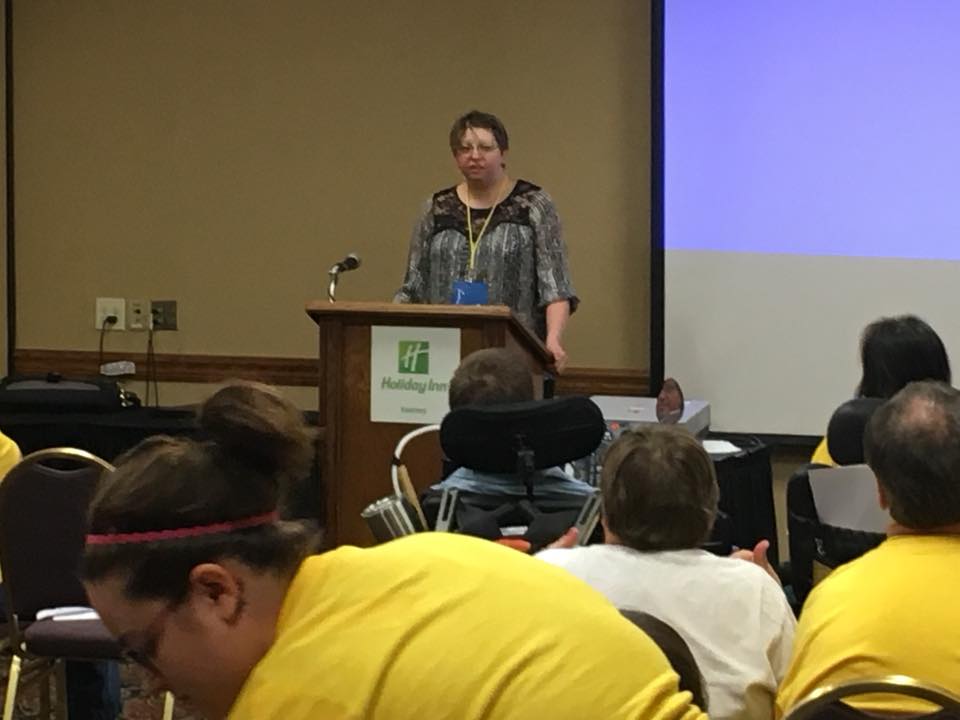 Erin presenting on how to live a full life at People First of Nebraska Convention.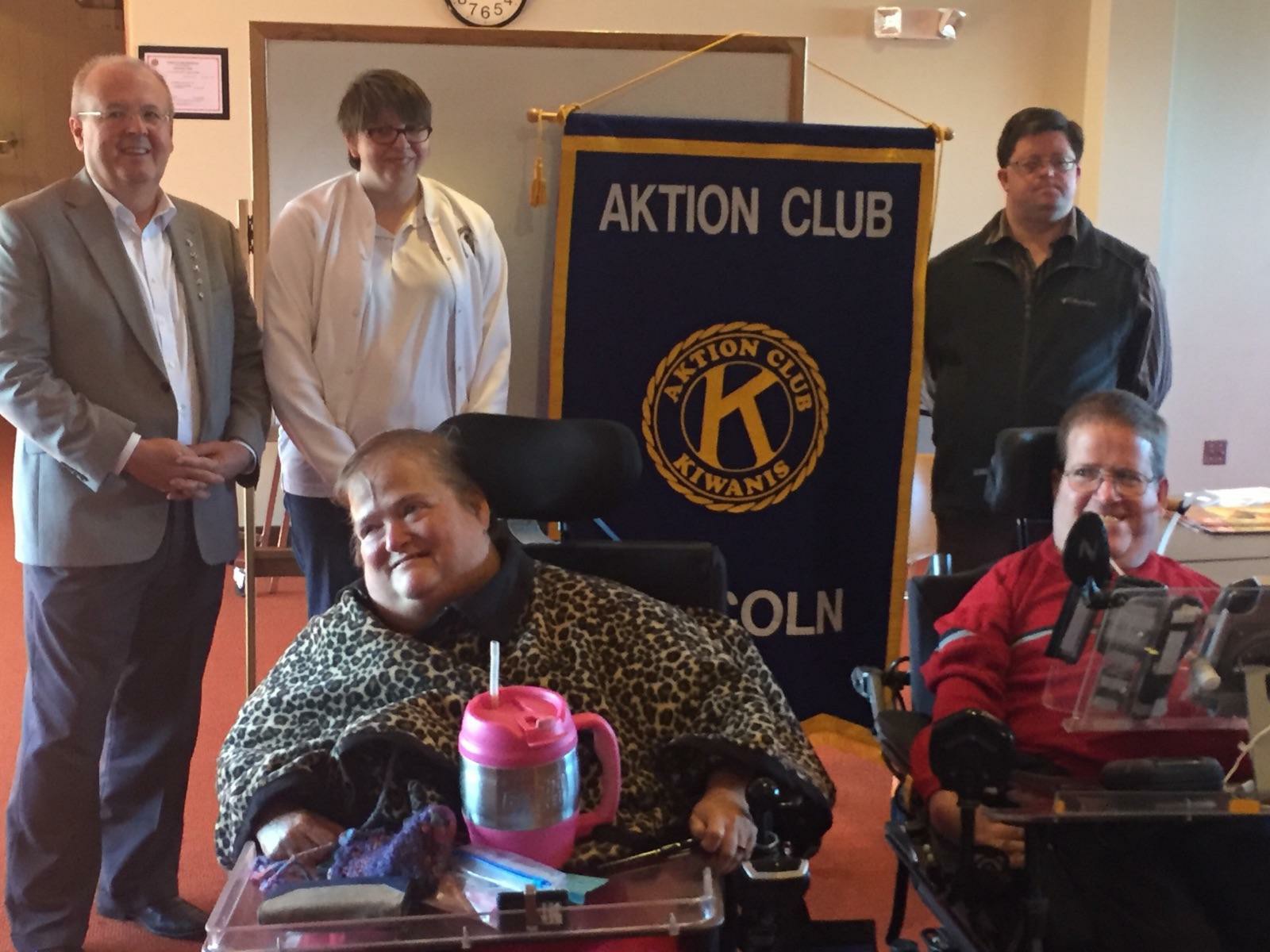 Erin and other officers for Aktion Club.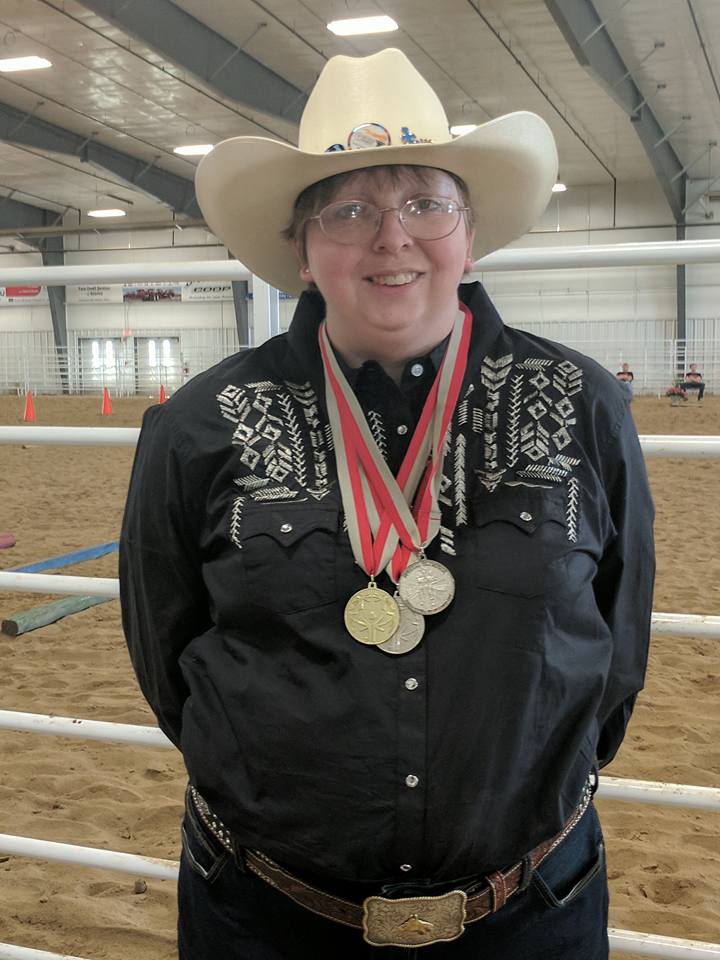 Erin is accomplished in equestrian.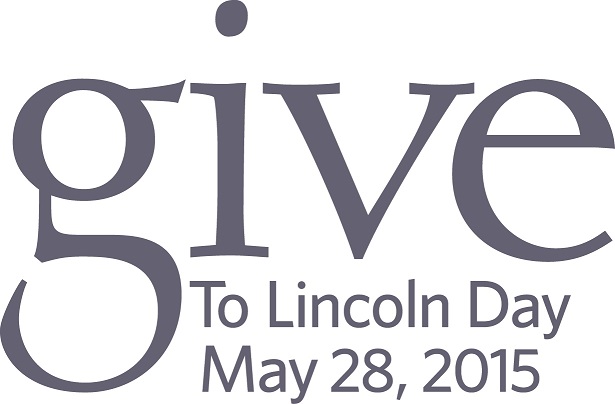 Give to Lincoln Day 2015: Thanking Jean and her daughters
What a Give to Lincoln Day! Thank you everyone for your help. Our final total, not counting the match from the Lincoln Community Foundation, should be $21,505. You may have seen the figures they released, but they counted Jean's match twice, so our number that was reported is off.
Once we have the matching funds from LCF, the figure will be nearly 3 times the most we have ever done on Give to Lincoln Day. That is amazing!
Thank you again to the Jean Holtzclaw and also her daughters, Jane, Sally, and Karen, who were all instrumental in making Give to Lincoln Day such a huge success.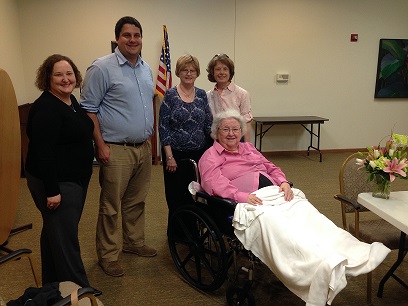 The above photograph is from our board meeting last Thursday. We were lucky enough to have Jean, Jane, and Karen join us. The board thanked Jean for her support. The board also thanked her daughters Karen, Jane - in town from North Dakota, and Sally, who lives in Virginia and was unable to attend. They helped make Thursday a great night for people with intellectual and developmental disabilities.